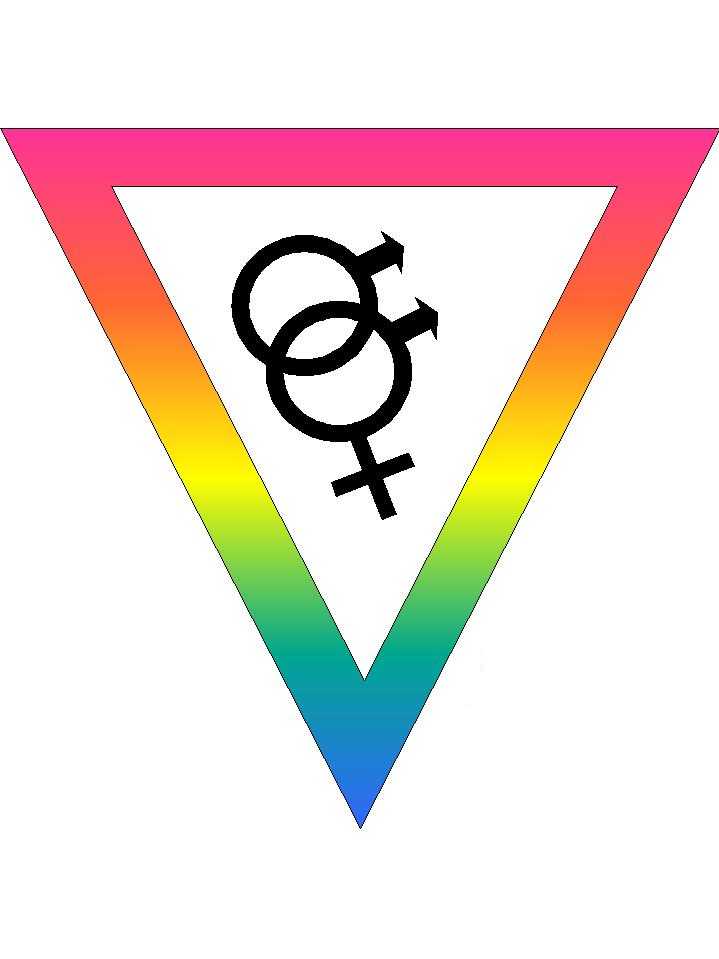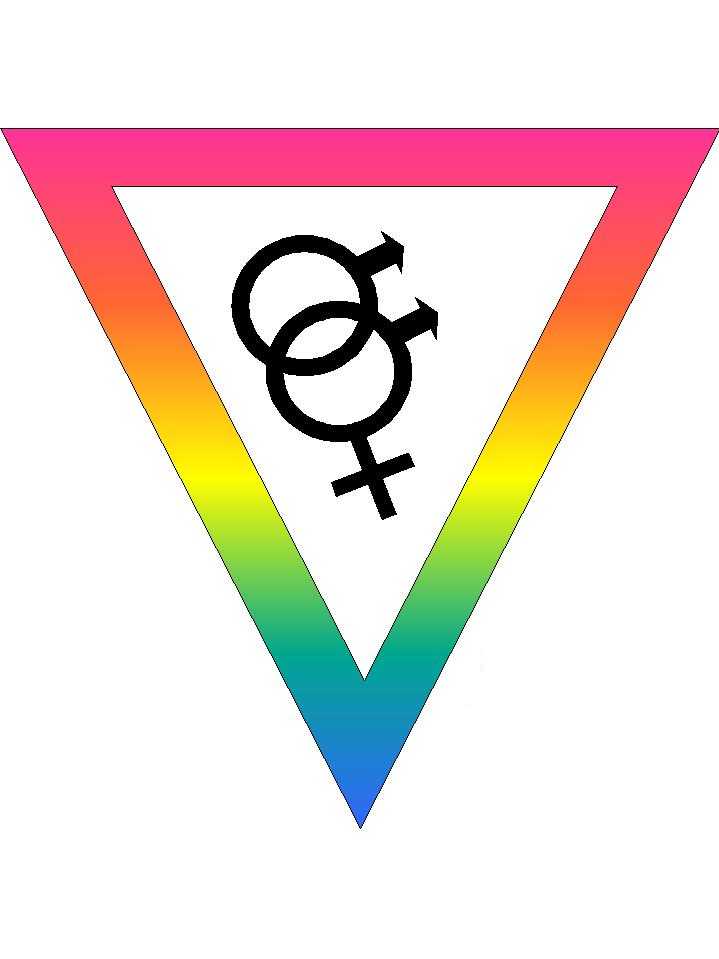 GFNBA's

Membership



As far as we can tell, there are no documented cases of females being gay fathers, so for starters, you need to be male. You also need to be gay or bisexual and a father.

Our membership include currently married, separated, or divorced fathers who have children from a previous marriage; fathers who have accepted themselves as gay or bisexual, but remain married; gay and bisexual men who are parenting children through adoption.

At this time, there is no membership fee.

Children and male partners of gay fathers are more than welcome to attend our meetings to seek and/or provide support.

Even if you don't become a member, donations are always welcome in support of our cause. None of the meetings and events require membership in GFNBA.