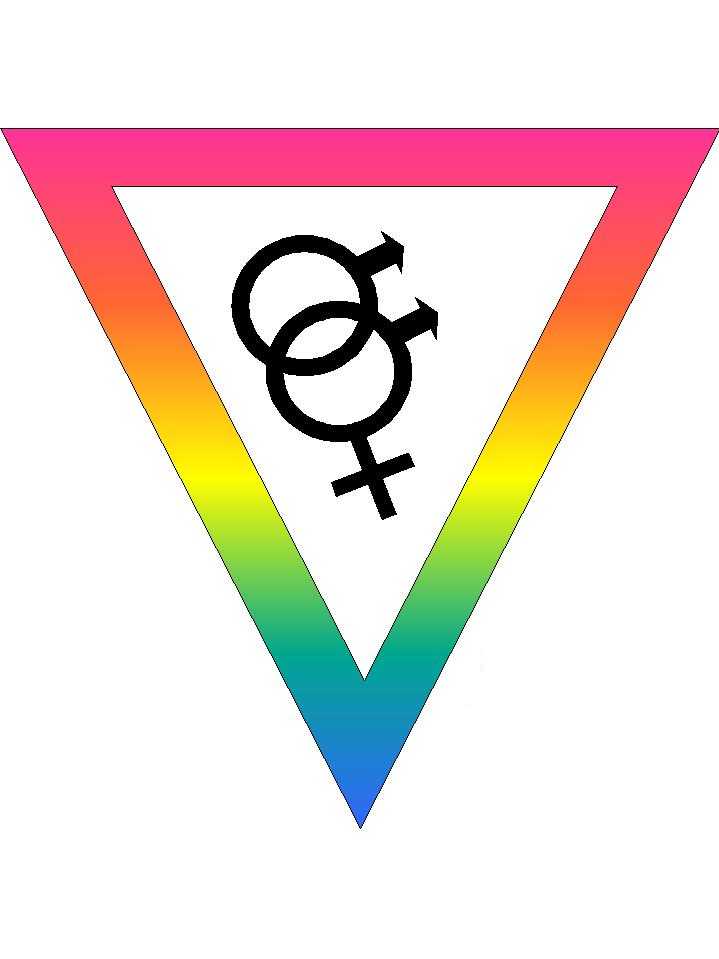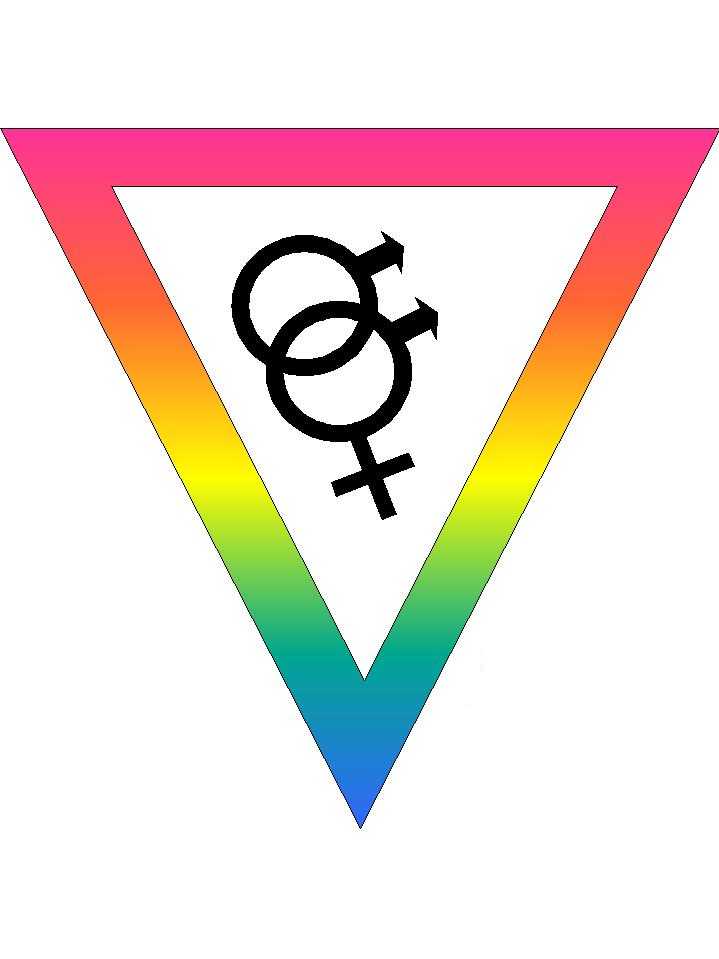 GFNBA's

Meetings


GFNBA will resume its meetings in September, but to do so we need men who are willing to participate.

Some of the issues that can be discussed will deal with acceptance of ourselves, personal problems, parenting, coming events, enhancement of our support group, etc...

In the meantime, someone is always available to meet with you and talk.

If you would like to meet with someone and discuss some of your personal concerns with someone who understands, please, call 705-474-6072 or the GLBTNBA phoneline at 705-495-4545 and leave your name and number and someone will get discretely get back to you.