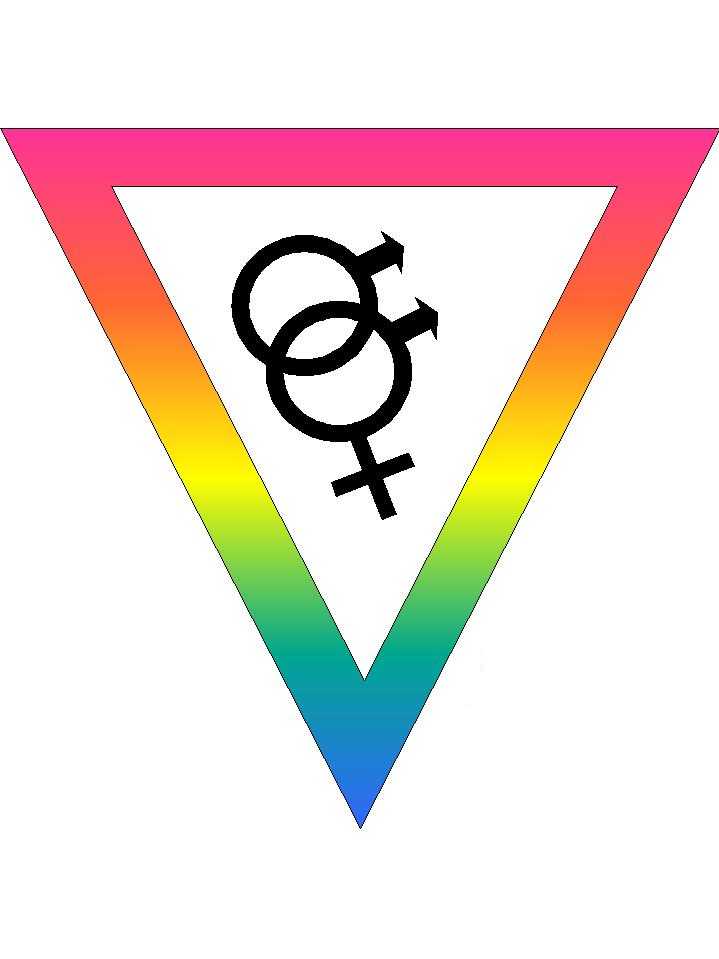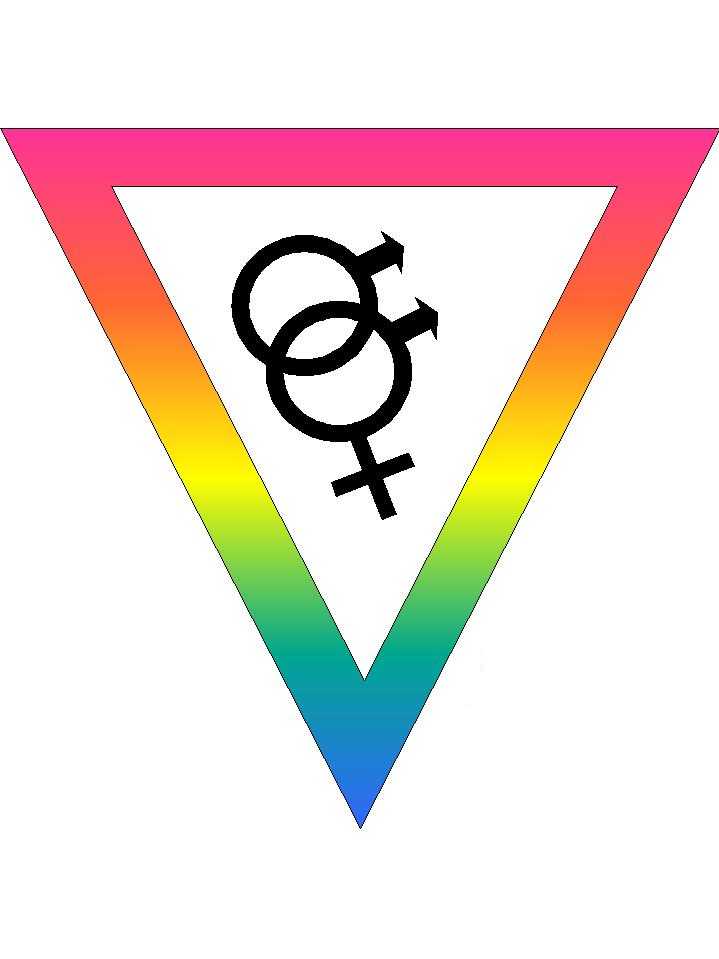 GFNBA's

Objectives

Provides a support group and communication network to gay fathers, their children, and their male partners;
Provides a forum, through bi-monthly programs and social activities, to discuss common concerns;


Encourages cooperative action in promoting the common interests of gay fathers;


Provides opportunity for social interactions among gay fathers, their children and male partners;


Promotes and sponsors activities designed to present a positive image and engender positive acceptance of parents who are gay or bisexual among the larger community.

GFNBA does not encourage men to leave their families; staying or leaving is a personal decision. GFNBA provides a safe and confidential environment where members can share their thoughts and fears, and vent their feelings.


Back to GFNBA's Homepage

[Contact] [Events] [Meetings] [Membership] [Resources]