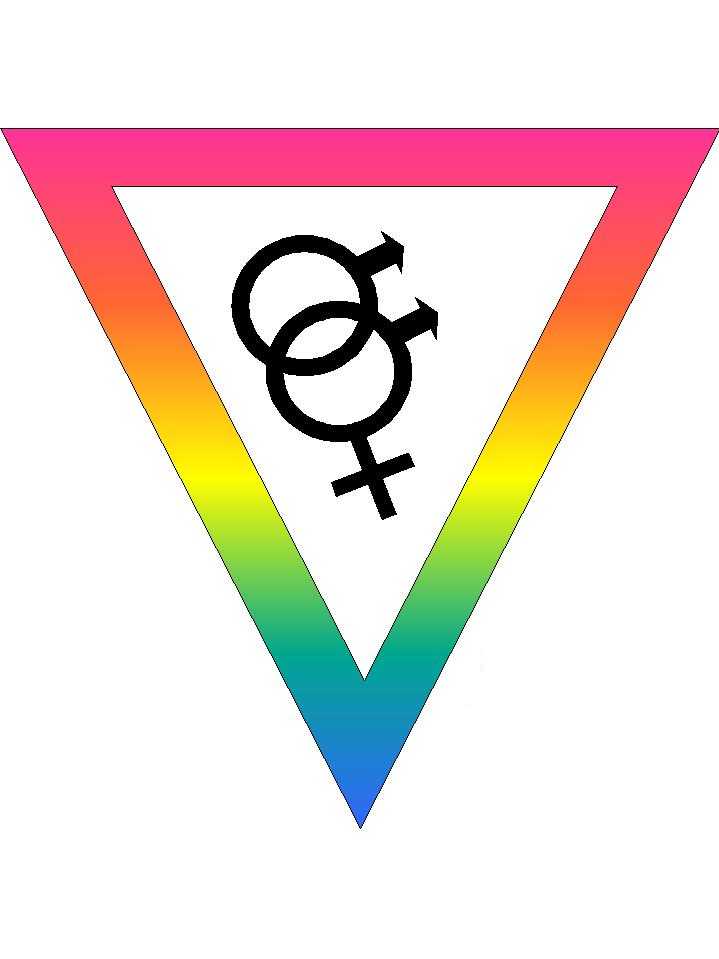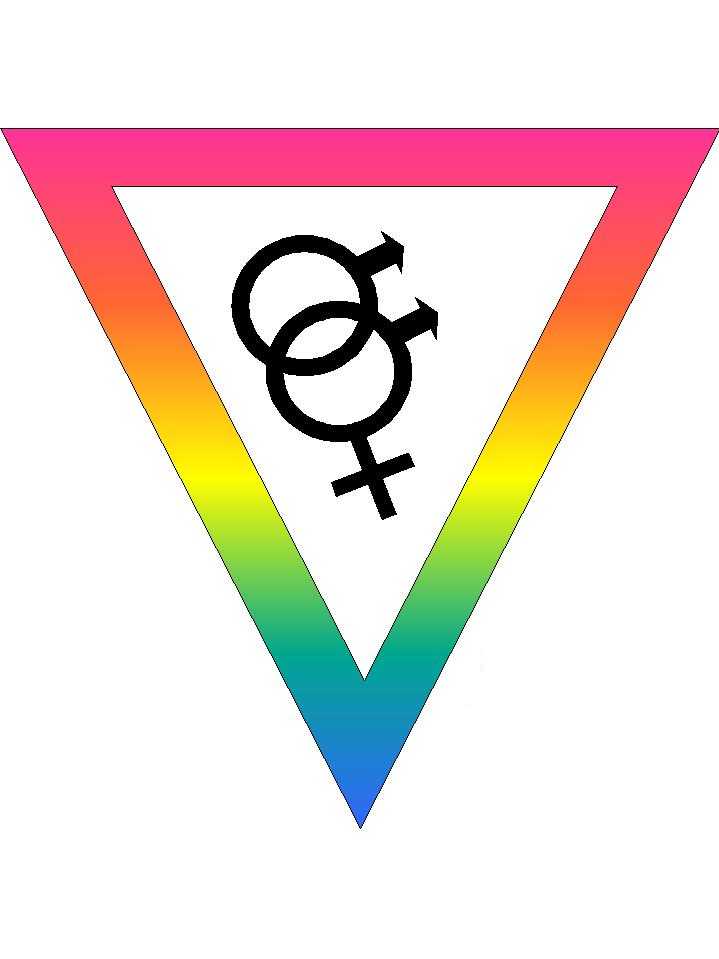 How to contact

GFNBA


You can send an email to GFNBA@canada.com


You can call the Gay, Lesbian, Bisexual and Transgenders of North Bay and Area (GLBTNBA) phoneline at
705-495-4545 or feel free to call Gay Fathers of North Bay and Area (GFNBA)705-474-6072 for the next meeting date and location or leave a message.

Or you can send a SASE or the address of a trusted friend to


GFNBA
c/o 709 Main Street West
North Bay, Ontario P1B 2V6 (CANADA)

All information regarding individual members or
individuals inquiring about GFNBA is kept strictly confidential.

English and/or French are spoken.



[Meetings]
[Membership]
[Objectives]
[Resources]