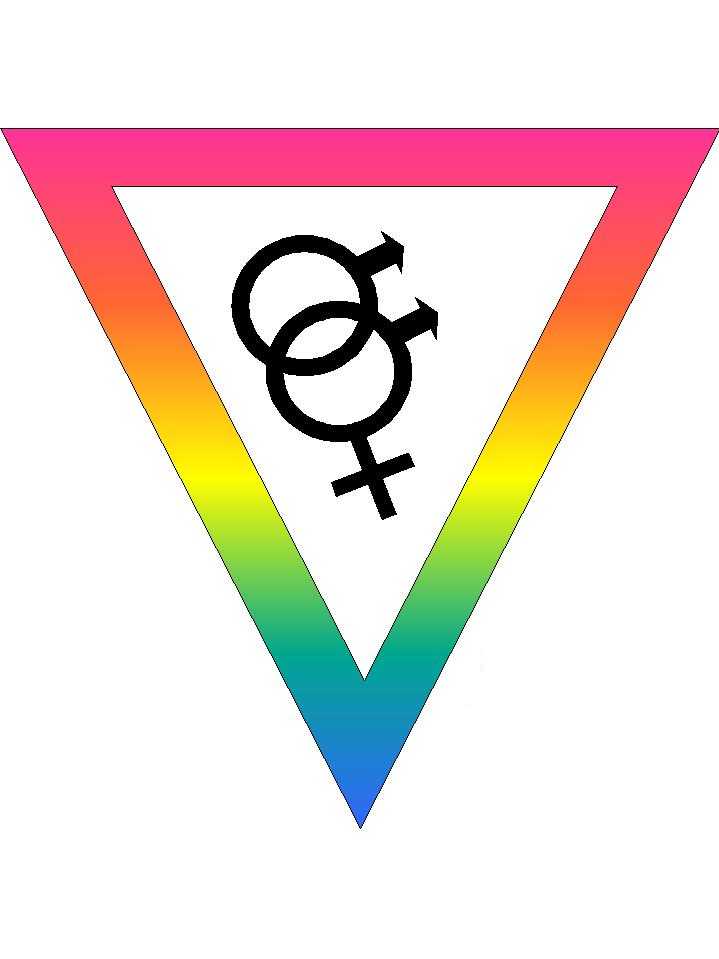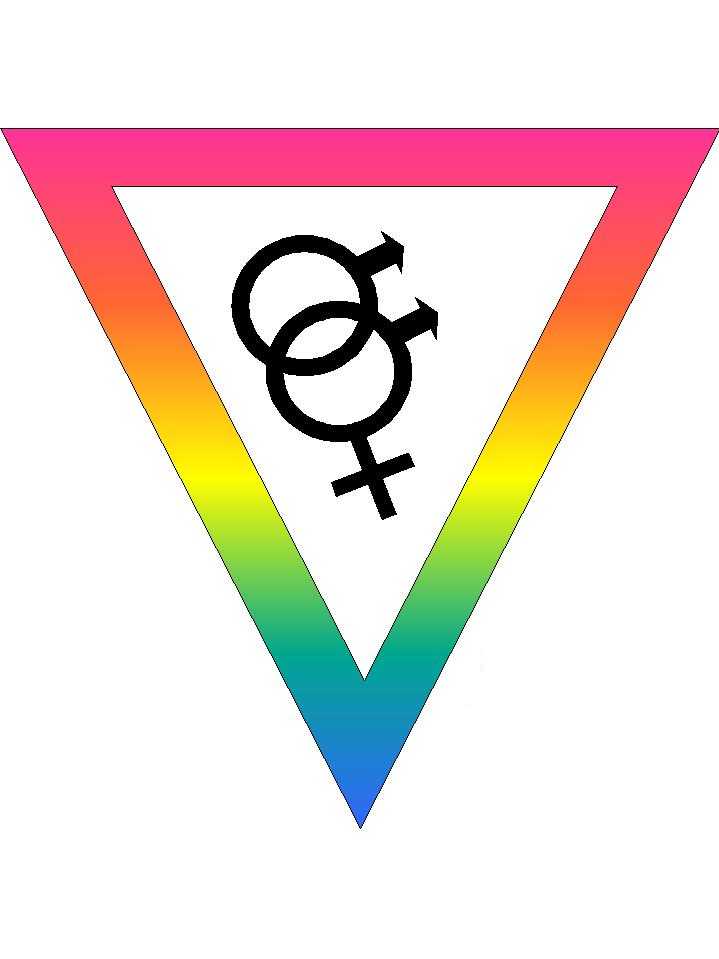 GFNBA's

Coming Events


This list of events also includes activities being held by Gays Lesbians and Bisexuals of North Bay and Area (GLBNBA). All members of GFNBA or anyone wishing so, are welcome to attend any of these events.
These events may be cancelled or changed depending of resources or other factors beyond our responsibilities, therefore, bookmark this page and be sure to come back.
We hope to see you around!
October 17, 1998 at 1830hrs (6:30 PM) Dinner at Casey's Restaurant
Hosted by GayLesbianBisexual of North Bay and Area (GLBNBA)
Please call the phoneline at 495-4545 for reservation if you plan to attend.

October 20, 1998 at 1900hrs (7:00 PM) Volunteer Meeting
Location: Bourke Playground (off Beattie St)
GLBNBA's volunteers will meet to finalize the Halloween Dance and plan the next upcoming events. Anyone wishing to help or share their ideas are welcome!

October 22, 1998 at 1930hrs (7:30 PM) GFNBA General Meeting
Location: 240 Algonquin Avenue, Suite 202...
Discussion: The future of this group!... Where are we heading?

October 31, 1998 at 2000hrs (8:00 PM) Halloween Dance
Hosted by GayLesbianBisexual of North Bay and Area (GLBNBA)
The Fall dance was such a wonderful success that people are looking forward to the next dance... Everyone enjoyed the new hall, and the great music, the door prizes and spot dance prizes. So, on Saturday, October 31, from 8pm-1am, we will be celebrating Halloween...

Where? RORAB Shrine Club, 1260 Brookes St. (off Laurier from Fisher).
Prizes for BEST COSTUMES, more door prizes, spot dances, 50/50 draw...

Come on out and have fun!

$8.00 cover charge for members/$10 for non-members.

Memberships will be available at the dance as well as at any other GLBNBA events prior to the dance.





We sure hope to see you there, in all your attires.....!

Every Wednesdays and Thursdays from 1900-2200hrs (7:00- 10:00 PM) Coffee Nights
Hosted by GayLesbianBisexual of North Bay and Area (GLBNBA)
If you would like to meet new people, come and join us for coffee. We meet every Wednesdays at Tracey's, 673 Ferguson St and every Thursday at Country Style Donuts on Algonquin Ave.
Everyone is most WELCOME!



Comments of suggestion? Please, feel free to send them in... we are always looking for new ideas...




Back to GFNBA's Homepage                                                                                     Back to GLBNBA's Homepage